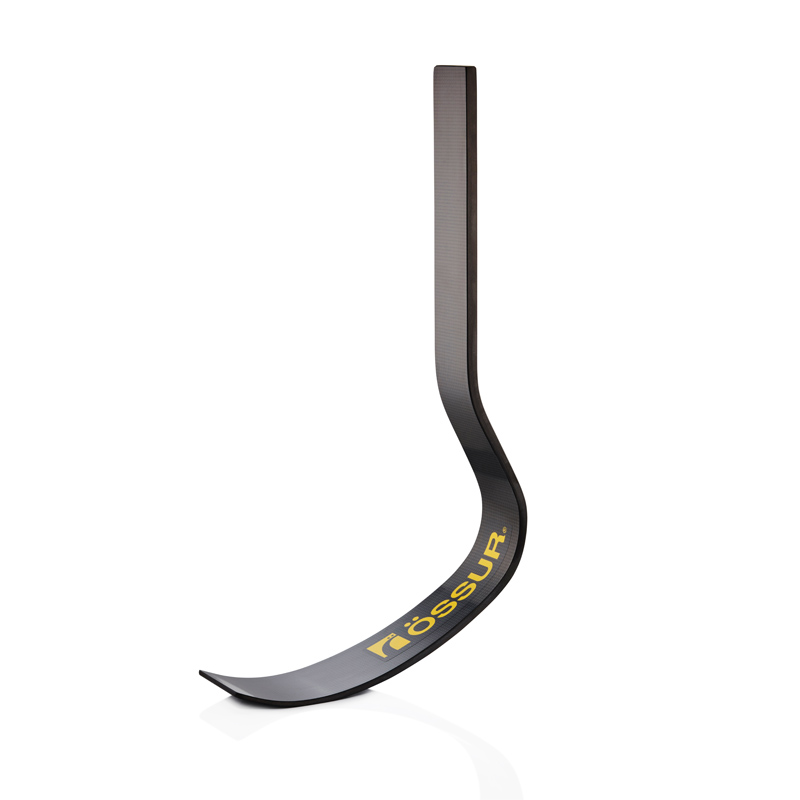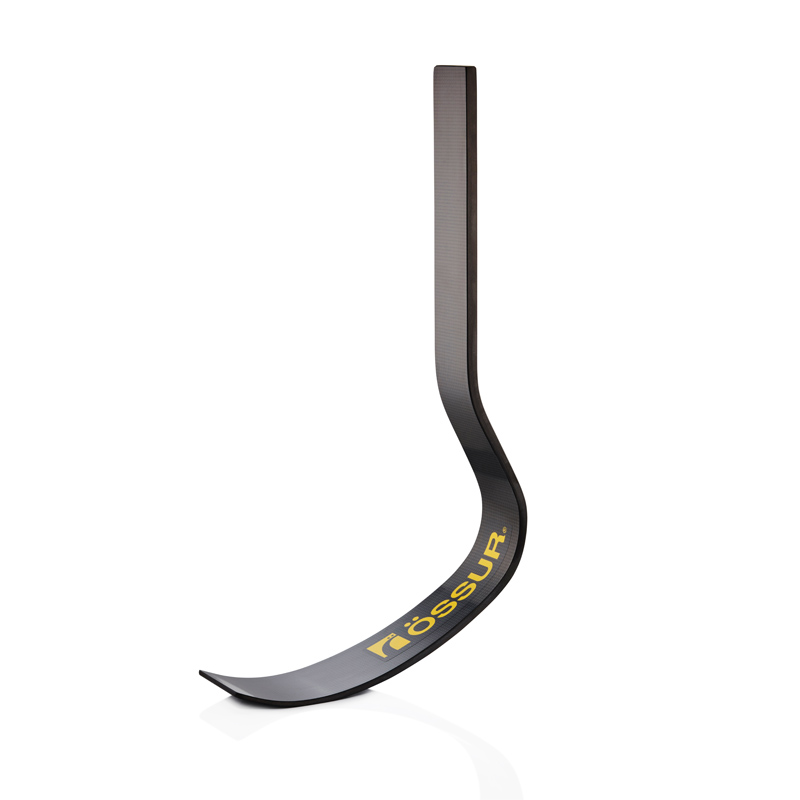 Cheetah Flex-Foot
Code:
FSX004
Manufacturer: OSSUR
Short Description
The Cheetah was the first sport foot of it's kind when first launched
in 1996. Ever since the Cheetah has been a choice foot for athletes
around the globe.
Cheetah is recommended for longer distance running and for sprinting Cheetah Xtreme and Cheetah Xtend are recommended.
The layering of carbon fiber optimizes the deflection of the forefoot from mid-stance to toe-off and is proportional to the user's weight and impact level.
Characteristics
| | |
| --- | --- |
| Product Type | Athletic Feet |
| Mobility Grade | Sports |
| Maximum body weight | 147kg |
| Amputation Level | Trans-femoral, Trans-tibial |